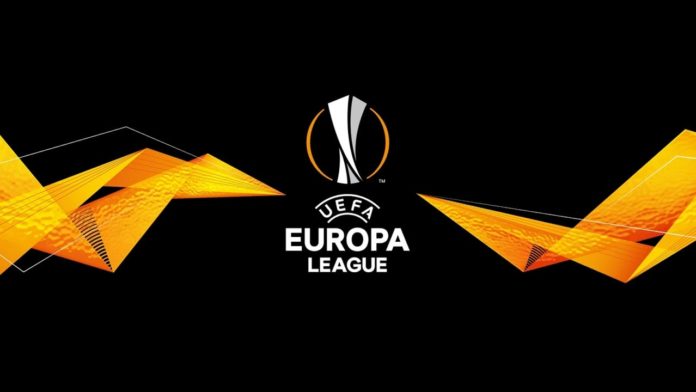 Trabzonspor vs Sparta Prague Today's Betting Tips
Turkey, a match between two teams that showed good indicators in their first game, each in their own strand, and they are in this game with no match.
Trabzonspor: Team information, moment form
The Turks make use of an always difficult journey, but this team played the first official match in the match against Sparta Prague in the Czech Republic.
This is the first official game for the Turks in their stronghold, they have had a pre-season draw, with 4 draws in 4 games, and the first official tied again, however, the team reacted very well to a 2-goal disadvantage and with the goals at 84 and 89 managed to tie the match that was dominated by their opponent.
I hope an improvement for this game that has its audience and the advantage in the tie.
Sparta Prague: Team information, moment form
After a closed game in their home and a draw that tasted defeat, the Czech team go to Turkey to try to win the knockout round.
He took the lead early in the 15th minute and dominated the first half, in the second half the Turks balanced but made the 68 min 2-0, relaxed and suffered the tie in 5 minutes in 84 and 89.
They have already started their championship and have not done very well, and lost to Mlada 4-3 in the hangover of their European game.
Very low which reveals to me that the team may suffer from some cohesion among their players at the level of the playing routine.
Trabzonspor vs Sparta Prague Our Best Soccer Tip
Two teams with different goals, the Czechs looking for the goal have to give some opportunities to counter attack their opponents, so I don't expect the game to end to zero.
Bet Tip: Both teams to score
Odds: 1.57